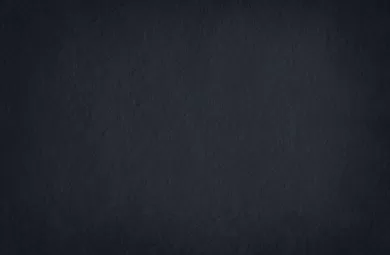 We are one of the Pioneer organizations working in the Promotion and Development of Producer Organizations since 10 years.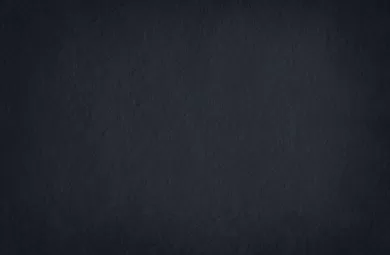 During the course of Yuva Mitra's working with the FPOs, it was observed that farmers who are the primary members of the FPO's, generally do not have the experience of running or managing business enterprises professionally.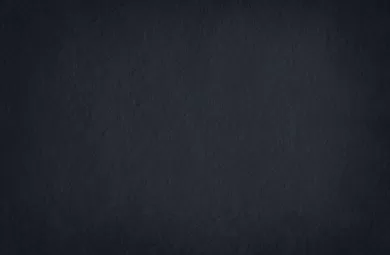 FPO is an excellent concept to tackle the problems of farmers to a larger extent, many FPOs are still struggling to make itself sustainable.